10 in 10
Summer Reading Challenge at Bedford Free Public Library for Middle and High School Students
THE CHALLENGE IN OVER! THANKS FOR PARTICIPATING!
SEE YOU AT THE END OF SUMMER BASH!
The drawing for the iPad mini will take place at the End of Summer Bash (2pm-4pm on August 20th). There will be FREE ICE CREAM, Games, and other fun activities.
To RSVP for The End of Summer Bash (we want to make sure we have enough Ice Cream!) please click HERE. Thanks!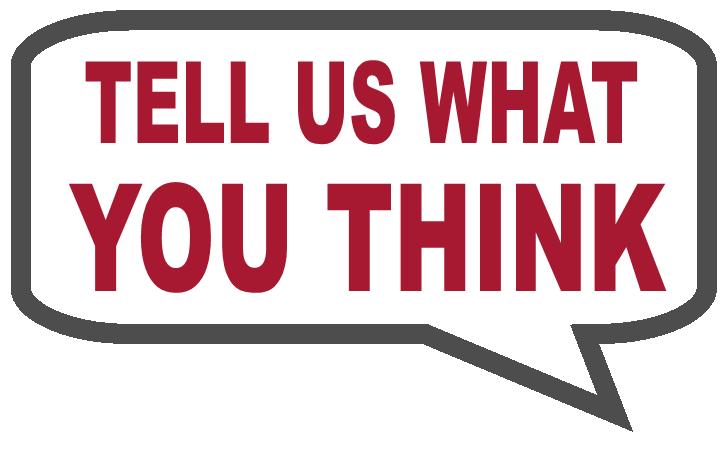 Did you love this program? Hate it? Let Megan know by taking THIS survey! Anyone who take the survey will be entered to win a Bedford Farms Gift card! Thanks! 
Running out of things to read? Check out the newly updated Megan's Suggestions, New YA Titles, and other teens' Book Reviews!